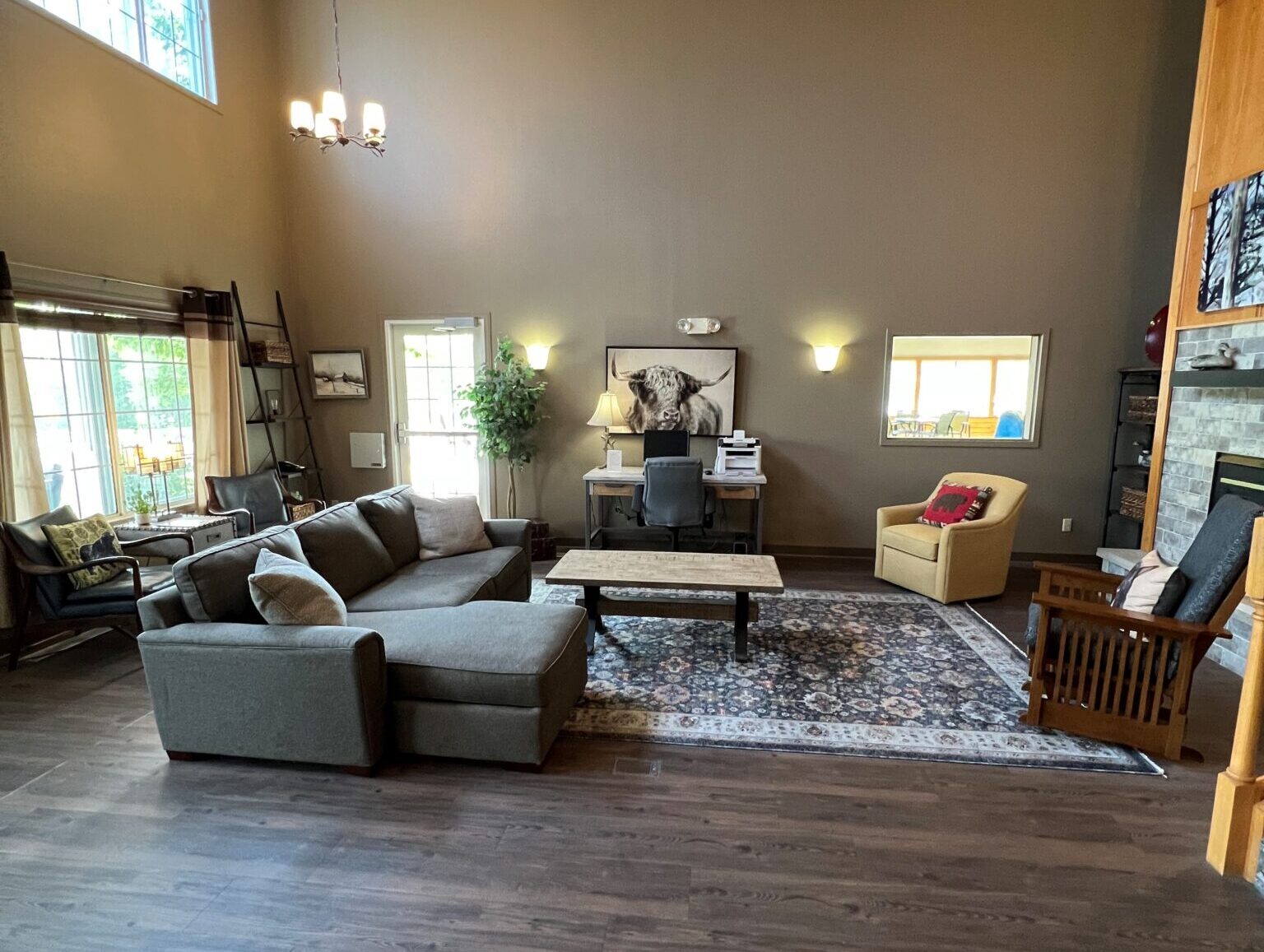 WELCOME TO THE COUNTRY INN WALKER
Nestled along the banks of tranquil Leech Lake, and surrounded by the majestic Chippewa National Wildlife Refuge, you will find Country Inn Walker the perfect hotel to stay at on your next Minnesota vacation.
Located minutes from downtown Walker's unique shopping and dining!
You will find something for everyone from fishing, golfing, biking, water sports, sailing, snowmobiling, the Walker area offers an abundance of recreational activities. Home of the annual classic rock festival
Moondance Jam
,
Jammin Country Fest
and the
Eelpout Festival
, attracting anglers and music lovers from all over the country. Enjoy a day at scenic
Itasca State Park
and the Mississippi headwaters or on the miles of trails in the Heartland Trail system. Northern Lights Casino is just down the road providing gaming and entertainment options. Play a round at Walker Minnesota premier Championship golf courses,
Long Bow Golf Club
or
Tianna Country Club
, northern Minnesota golf at its finest. Discover one of northern Minnesota's hidden treasures the Forest Edge Winery, take a tour and learn how great wine is made from northern Minnesota's wild berries.
At Country Inn Walker in MN, we appreciate your trust and strive to make your stay as comfortable and pleasant as possible. You will experience excellent service from our friendly, professional staff, we are here to attend to your every need and create an unforgettable up north lodging experience. Our warm decor, comfortable accommodations, hot complimentary breakfast and friendly staff are sure to make business and leisure travelers alike feel right at home. Give us a call and start planning your Up North experience in Walker, Minnesota!
Weekend get away
"My wife and I cannot say enough good things about our stay. It was delightful in every way. The rooms were sparkling clean, the staff were very friendly, and the morning breakfast menu was great. The rooms were very sound proof as we did not hear a sound. This Inn was very special and we would recommend everyone stay at this location near Walker." – Guest
Excellent value & very friendly
"Booked an hour before we arrived with no previous experience of the location of the chain. Entrance is like a country house, with a large open and welcoming reception area. Prompt check-in and directed towards a pot of chili that was available for guests (despite offering breakfast only)." – Guest
Wallet-friendly, clean and nice touches
"Three of us, traveling companions, stayed one night. We first asked for a suite, then changed to a shared room, then asked to apply a AAA discount. Result: the room rate went down & down, and still the clerk kept smiling. (So did we.) The hot beverages and trail mix bar nearby were another welcoming touch, as was the whiteboards offer to "help yourself!" – Guest
Great beds! clean, awesome breakfast
"Very comfortable beds & pillows (which is the most important thing) Clean, good price for the area. Great breakfast with lots of hot items, even a make your own waffles. And they take great pride in keeping the breakfast area stocked and you happy!" – Guest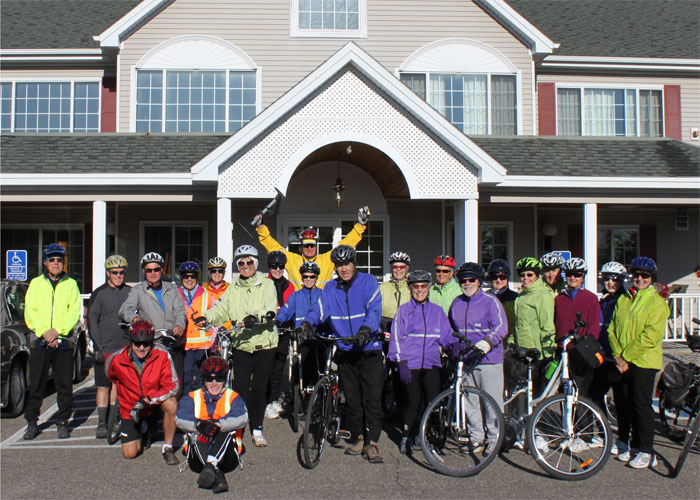 Have you stayed with us? 
Please Click Here to share your experience by completing our survey. Your comments and opinions are important to us.